The Packers play tonight! I don't think we will get to see all of the game. Kathleen and I are going to Bible Study. But, I'm wearing my jersey in hopes they win! haha..
Once a cheesehead,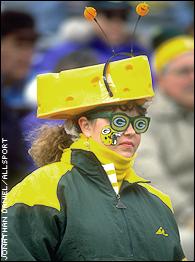 always a cheesehead.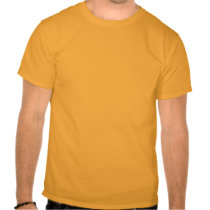 you can take the girl out of wisconsin, but you cant take wisconsin out of the girl.
Go packers!
PS: Totally off subject, but
I am really craving some cheese curds from here... Curly's in Lambeau. Just saying.
now I am hungry for these... sigh.