In my house in the country,
someday
, I'd like to have a few rooms like this.
Someday
, I'd love to have a craft room look like this. I love everything to have a place, while being stylish too!
or this
or this too.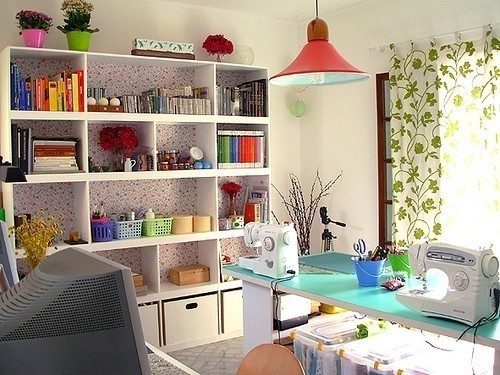 This would be nice to have.
or this.
With a view like this.
----minus the golf course.
Someday