The reason for my lack of pictures is......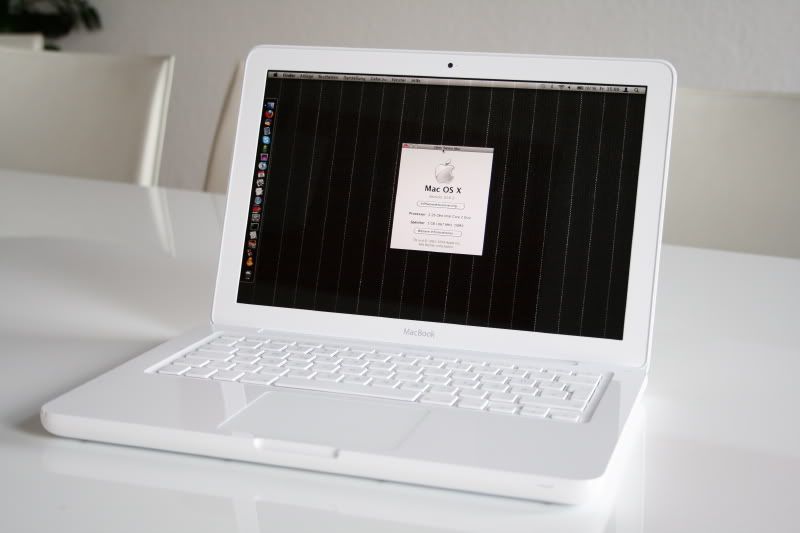 I certainly miss my PC.... This Mac has no SD reader and my adapter is "unrecognizable" for some reason.
I miss taking pictures
I can't wait for this summer.... I'll use my PC again, have more free time to take pictures and more time to blog.
So, now you know.
the reason for the lack of pictures lately :)